DESCRIPTION
Our take on Italian seasoning, this blend delivers bold and savory flavors to your favorite chicken, soup, or pasta dish! This blend is salt-free.

Certified USDA-organic, non-GMO
Non-irradiated, no preservatives, no msg, no fillers
Certified gluten-free, certified kosher
Whole 30 approved and paleo friendly
Always fresh - made in small batches

Net Weight
0.9 oz - 25 g
INGREDIENTS
Certified Organic Ingredients: Garlic, Rosemary, Onion, Oregano, Thyme, Basil, Parsley, Red Chili Flakes
FOOD SET

Roasted Chicken Seasoning Set


What do you have for Thanksgiving, one of America's biggest holidays? Is turkey too big, or don't like the taste? Try the Oven Roasted Chicken! Using Primal Italian seasoning, which is a mixture of herbs in the best ratio, and ghee butter with a subtle garlic flavor adds to the flavor! Have a healthy and bountiful Thanksgiving with reliable ingredients!
FOOD SET 2

Harvest Salad Set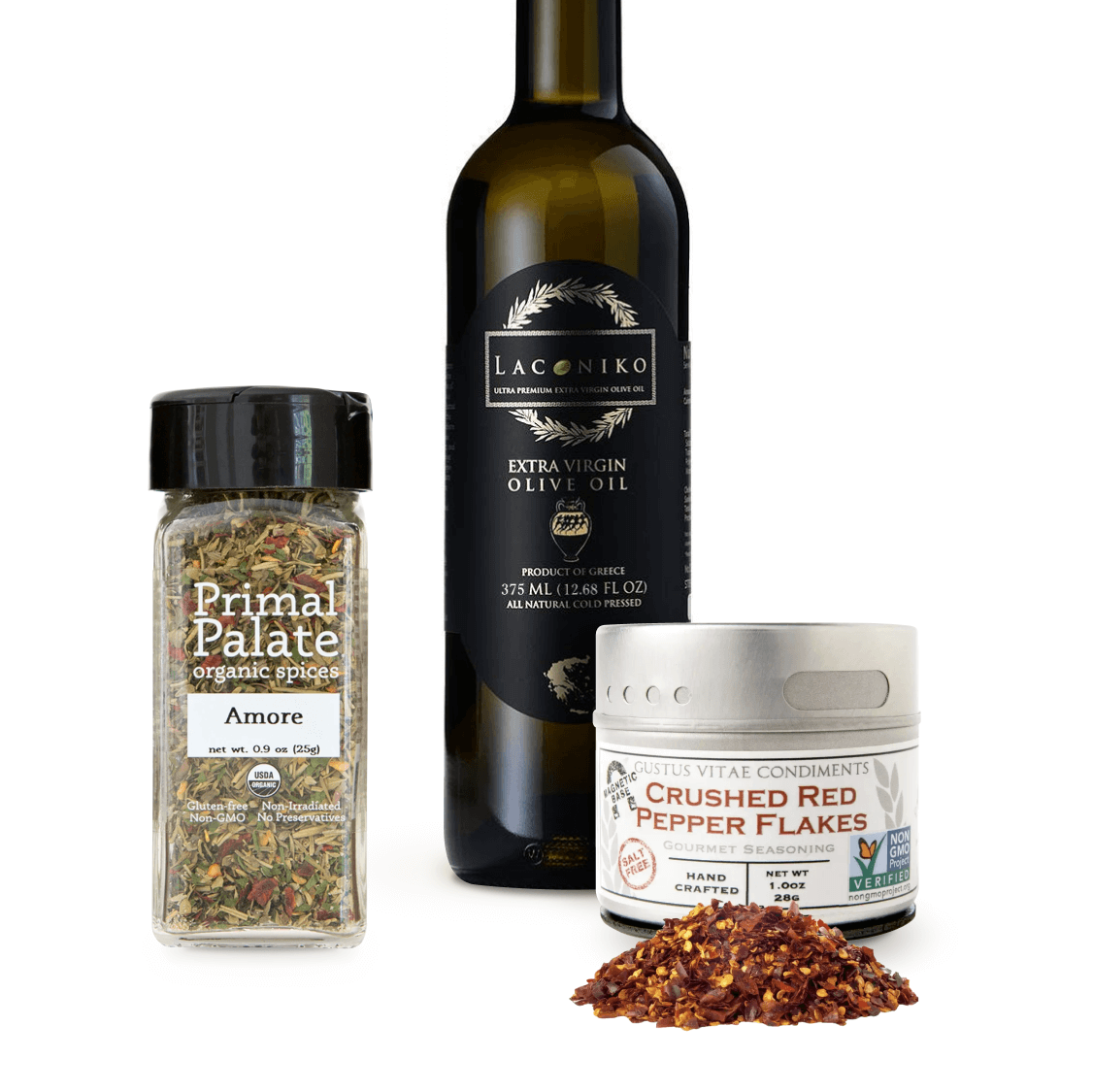 This is a harvest salad with a beautiful autumn scent and color. Roasting autumn vegetables such as yam and green pepper adds a little bit of sweetness and pickling in high-quality olive oil makes it softer. This salad is by far the best salad by Marune that is perfect for this Thanksgiving. Try a more special salad with the tangy spiciness of crushed pepper in between bites! It's so much easier than you think, and it's more delicious than you'd expect!

FOOD SET 3

Parmesan Breaded Chicken Set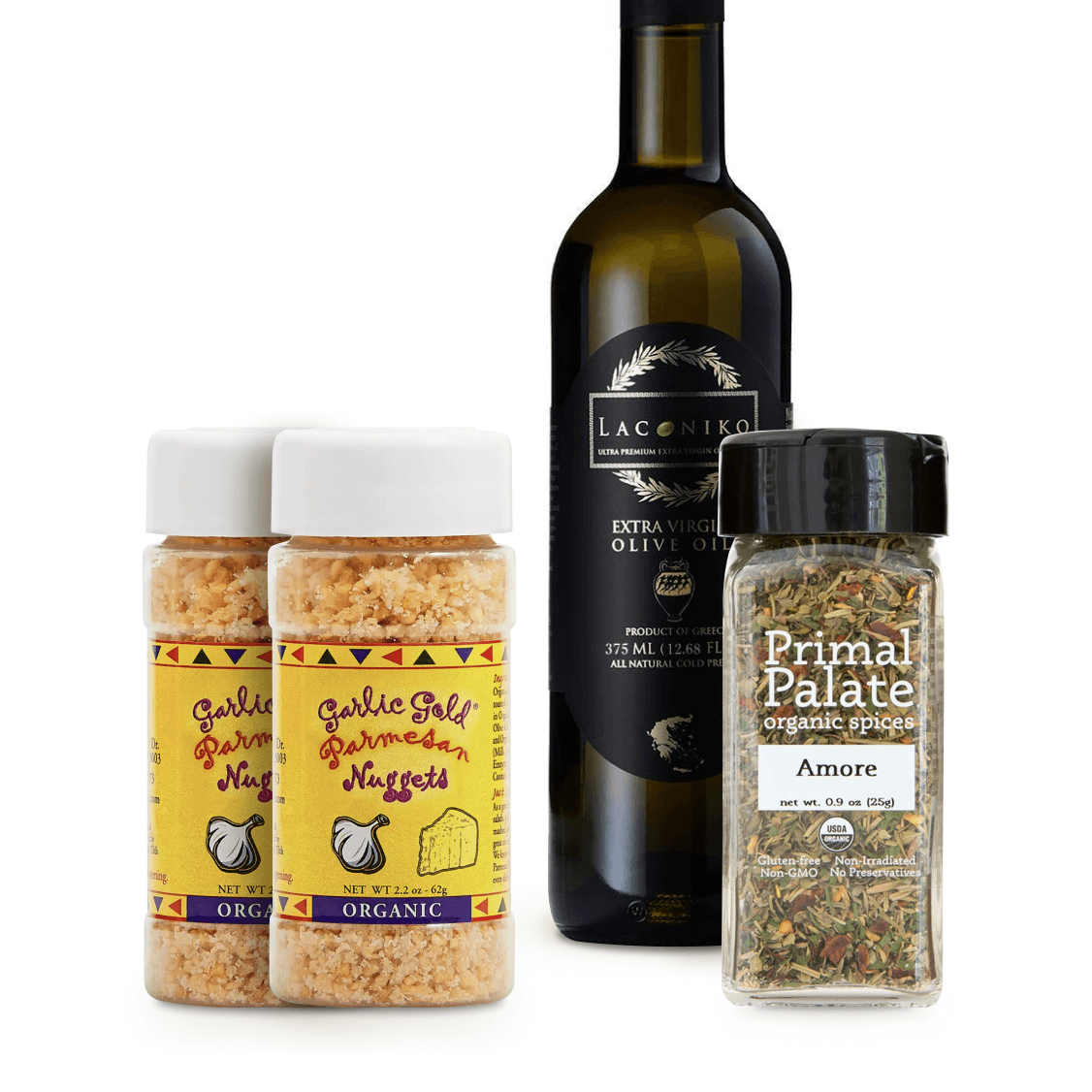 On Thanksgiving Day when the whole family gathers, how about a simple oven dish? How about a chicken dish that is tastier than turkey and familiar with the unique flavor of Italian seasoning, savory cheese, and crunchy sweet garlic nuggets? It's easier and simpler than making cutlets, which are made by coating the ingredients with eggs, but it doesn't look like an ordinary dish at all! The taste is even more special!